I recently had a conversation about this with my brother, who is a landscape architect. We're working together on a project right now, and we were looking at a house called "The Millbrook House" trying to figure out if we should set up a visit for inspiration. It almost felt out of place to be putting an exceptional, massive home in the Greater Toronto Area… as thought it didn't deserve to be there.
Because of this, we ended up talking about the unique identities of villages outside of cities in the US, and the fact that they seem to play a more cohesive role in the function of the regional economy.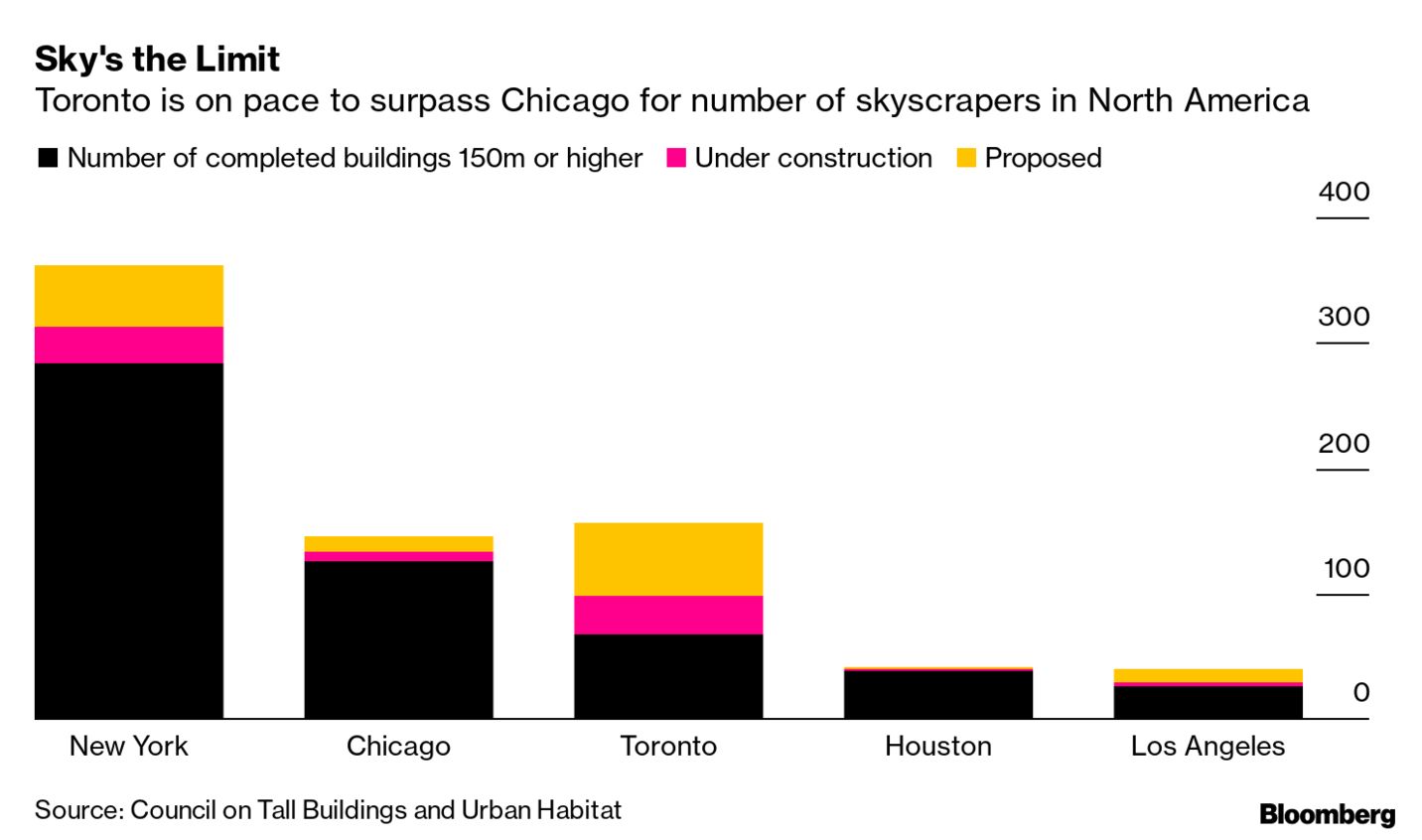 We know the way Toronto is headed, but do we know the way its surrounding area will adapt?
My work requires understanding development and settlement patterns, so I've become almost obsessive about understanding how areas outside of Toronto will grow by comparison to other, somewhat similar North American cities, such as Chicago, Boston, and New York City – the latter two being a more challenging dichotomy because of the historic interconnections of the tri-state area. Looking past climate, I've almost been led to draw parallels with Phoenix, in such that the city proper has catalyzed a lot of automobile-dependent subcities, where Vaughan, Mississauga, and Markham could be considered comparable to your Scottsdale, Glendale, Mesa. What I want to know is where to look to understand what happens beyond those areas, what happens to smaller urban areas, like Brooklin, or Caledon, or Georgina?
I understand that a large part of the differences in the way these cities look today happened as a result of history, and that's not something that can't be controlled for today. Furthermore, because we've seen a well-protected greenbelt and a density-focused policy shift at a provincial level in Ontario, things have evolved a little differently here. It could ultimately end up as a function of the difference in provincial vs state systems of government.
With all that being said, for the purposes of this discussion, the foundation, urban planning, and historical evolution of these municipalities is largely irrelevant.
The study of history is typically designed to also serve as a study of the future. There are a couple of areas where I think it's prudent to analyze the role of areas surrounding a city – and right now, that tells me to focus on areas on the fringe of the GTA – the sort of "drive til you qualify" markets I've wrote about in the past.
Will any of these places ever be "Millbrook" or "Greenwich" or "The Hamptons"? I know we've got our current cottage country, Muskoka, which was showered with love during the G8/G20 shenanigans.  We had our historic cottage country settlements, such as Jackson's Point. Where do places like this come into play? Will we ever see the renaissance of suburban architecture in the areas around our city, or will they always be mere urban planning spillovers? If that's the case – I suppose it is only right that we're not seeing any captivating design outside of Toronto, because we're not seeing much of it inside of Toronto, either.
The big reason for this question mark, from my perspective, is that there is a lot of opportunity in the gap between custom homes and large scale development that is under-served in the suburban market of the GTA. You get other cities in southwestern Ontario where local builders have made it big: Tricar; Fusion; Reid's and the like – but you don't see much happening in sub-cities of Toronto – those seem to be the next place for big-city developers to go. The opportunity rests in smaller areas on the fringe of the GTA, where keen understanding of a local community is necessary for successful and meaningful community building.